I haven't written a let's chat post in over a year (here's my last one if you feel like reading it) and so I'm actually really excited to write a chatty discussion post for you all today!
Being a book blogger, there are certain categories and types of posts that you see regularly in your WordPress reader (or wherever else you read your blog posts!) From discussions (like this one ;)) to tags, memes, recommendations and monthly recaps. And for most book bloggers there's also the book review. Which tends to be a predominant blog post type, or at least features within a bloggers social media links via GoodReads.
But it doesn't take a genius to find out that my blog actually features a grand total of: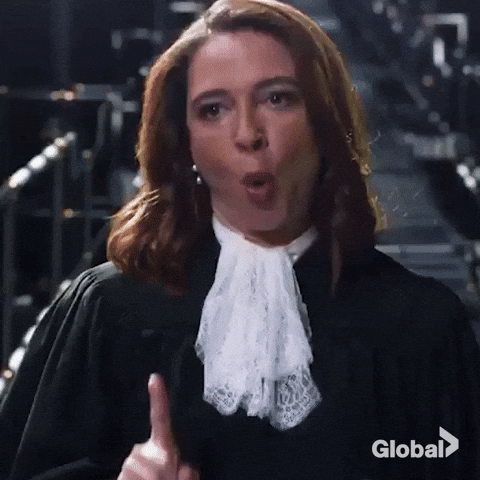 One book review.
What If It's Us by Becky Abertalli and Adam Silvera (also featuring Dear Evan Hansen!)
Written back in February of 2020 (way back when musicals and easy public transport were a thing), this is my one and only book review; which in this instance was written in a list format with my likes and dislikes.
Ever since then however, I haven't written anymore. So I thought today it would be interesting (sorry if it's not oops) to talk through my thoughts on book reviews – why I haven't written many, whether I want to write more and how book reviews fare in the blogosphere!
Why don't I write book reviews?
Honestly the main reason for this is that I am terrible at describing books.
Why did I like the book? It was either good or so so good.
What did I think of the characters? I loved them, or they were annoying (no in between really).
What was the plot like? I can't even describe plots. I struggle with this so much.
¯\_(ツ)_/¯
As you can see, Describing things is not my forte because I can scream about it by telling you I really love it but that's about all?? I honestly don't know how people make book reviews seem like (auroras and sad) prose. Shout out to those who do.
Do I want to write more book reviews in the future?
Yes! This is actually what inspired this blog post because I do want to write more book reviews but I'm just really unsure on the format?
I do really enjoy writing lists (as you can see in that book review, plus here, here and here) so I may still do that more often when it's a book that I love, but honestly, another thing that makes me hesitant to write book reviews all the time is that they don't tend to do that well?
Now I am really not that fussed about statistics (yay me) so less likes and not as many comments isn't a huge deal to me (even though I do love and appreciate your support so so much!!) but I do still want to be creating content that you guys enjoy!
As much as I blog for fun (and I would never write a post I didn't enjoy just for likes, the same way I wouldn't stop writing posts I love (e.g. recaps!) even if they got none at all), I still want to create content that's interesting and fun to read!

I don't want my readers to keep skipping posts I write (and which admittedly do take time to do so) because the book I've spent a whole post reviewing isn't one they have an interest in. Because let's be honest, no one-person will have the exact same reading preferences as you (even if it is pretty similar).

Even personally, if I'm not interested in a book (review), as much as I want to support the bloggers I follow, I don't tend to read the post. And I don't want to be leaving fake comments – I'd rather leave genuine comments and support over the usual "Great review! This on my tbr" (when it's not and never will be).
So what's the book review plan for future A Literary Latte posts?
One thing is for certain and that's that I do want to start writing more book reviews! However, I don't think I'll be writing posts just featuring one book unless it's one that I really really loved (and as I didn't do one for Six of Crows, I doubt I will even then).

Instead, I'm planning on writing more book reviews, maybe as an extension to a monthly recap depending on how many books I read in a month?
That way, I can still share my thoughts on books I've loved (and maybe start requesting ARCs in the future ¯\_(ツ)_/¯ ) but whilst still keeping it (kind of) interesting and also meaning I don't combust trying to find multiple words for good in order to type up 500-800 different words about one book.
Do you write book reviews? How do you feel about blogging stats and how does that affect what you post? Do you enjoy reading book reviews?